Home-based Pediatric Therapy
Thera-Pede is dedicated to providing quality home-based private pediatric therapy, occupational therapy and speech therapy services for infants and children with special needs throughout northern New Jersey.
Our skilled and knowledgeable therapists are experts in the evaluation and treatment of children birth through 21 years of age.
Thera-Pede therapists come to you! We treat your child in his or her natural environment, the place where your child is most comfortable….AT HOME!!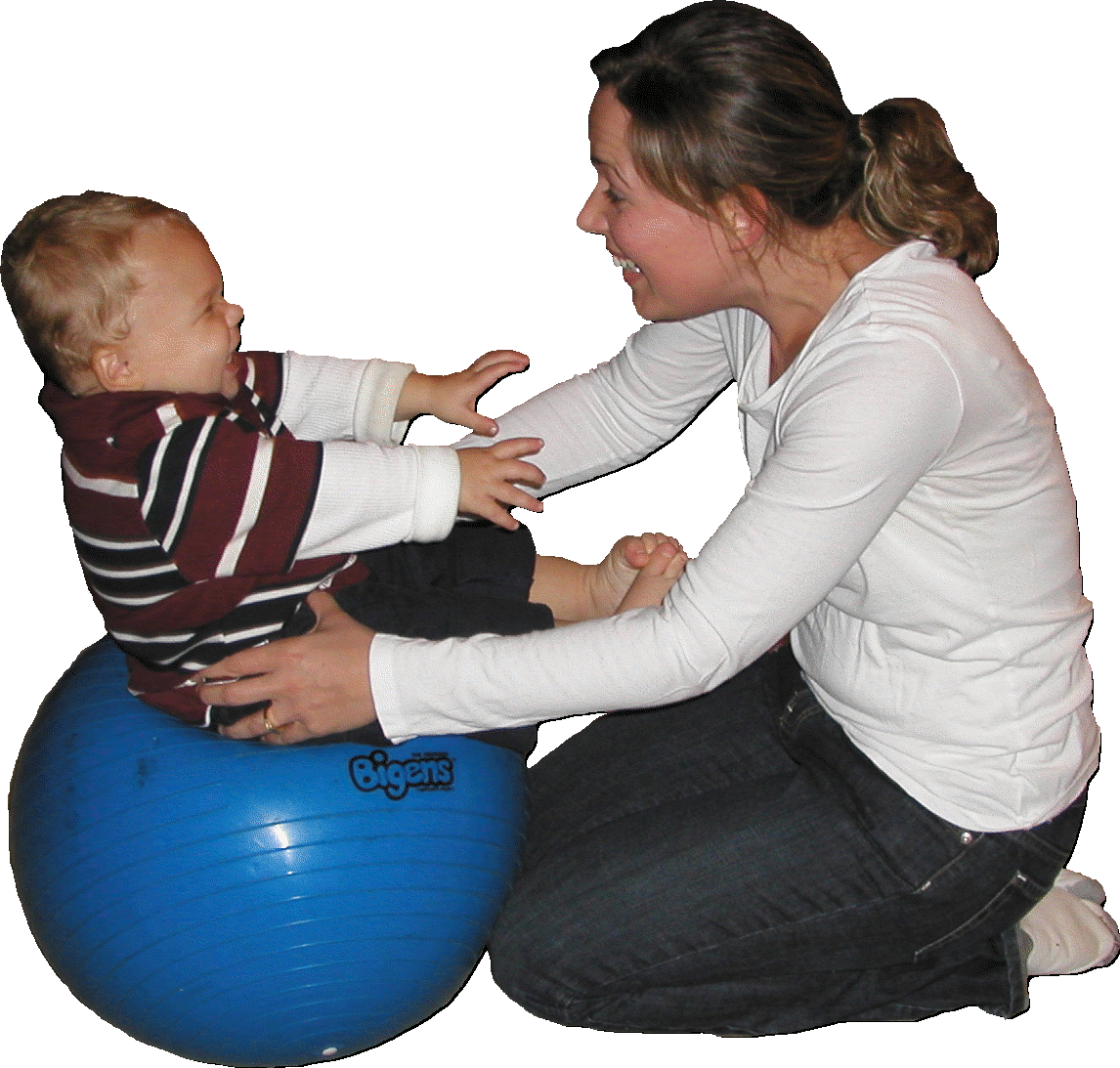 Home- based therapy provides many benefits for your child. In addition to the convenience and continuity of services, s eeing a child in their natural environment speaks volumes to the therapist . It allows the therapist to evaluate the child's true capabilities and assess function in the environment that is most familiar to the child. This allows the therapist to capitalize on the child's everyday routine and create success. Sessions will incorporate your child's favorite toy, work on daily routines and activities and encourage independence and safety within the home.
At Thera-Pede, we firmly believe in family involvement and participation during our therapy sessions. Our therapists will educate caregivers and provide a home program of fun, child-friendly exercises to help carryover activities outside of the treatment sessions. To ensure the most collaborative and highest quality care possible, we encourage our therapists to consult with your child's physician, teachers, therapists or other specialists involved in the care of your child.
Call today to find out how we can help your child. We look forward to speaking with you.
Director

P.O. Box 8348
Saddle Brook, New Jersey, NJ 07663

201-739-7027
home | about | therapy| school based| home based | employment opportunities | contact